Page ~ 13


BERRY'S PHOTOGRAPHY
HUDSON STREET, ROCHDALE
DECEMBER 1946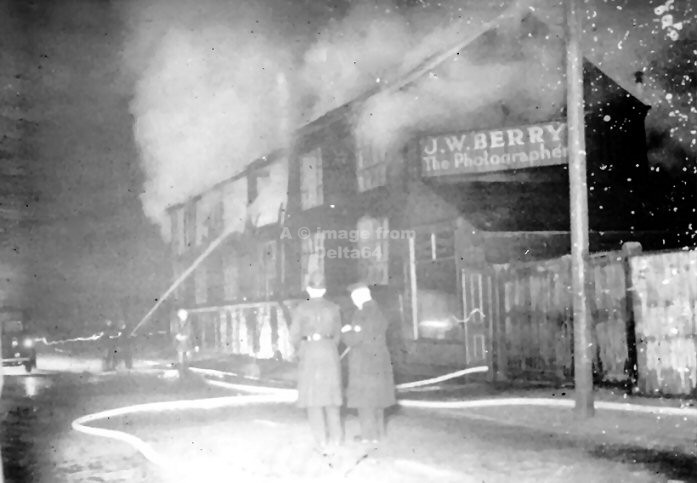 "Two storey wooden building adjoining wooden studio - gutted.
Contained joiners shop and photo darkrooms."

FOG
30 NOVEMBER 1947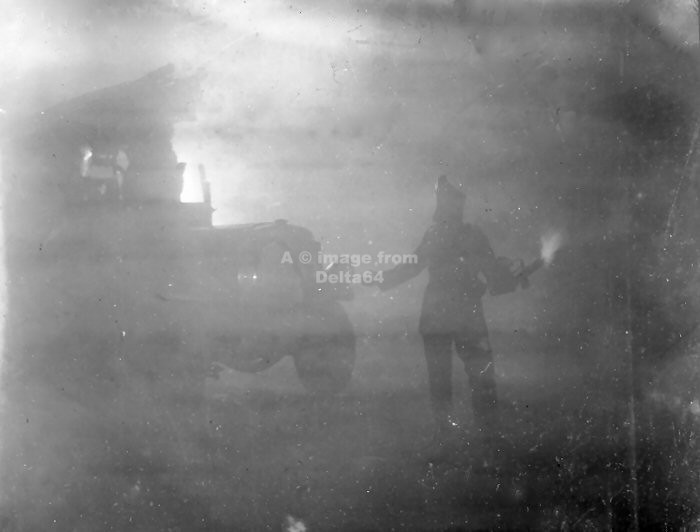 "Picture of engine returning from fire at the Moss Mill, Rochdale."

PACKING CASE WORKS
HUNTER'S LANE, ROCHDALE
16 APRIL 1948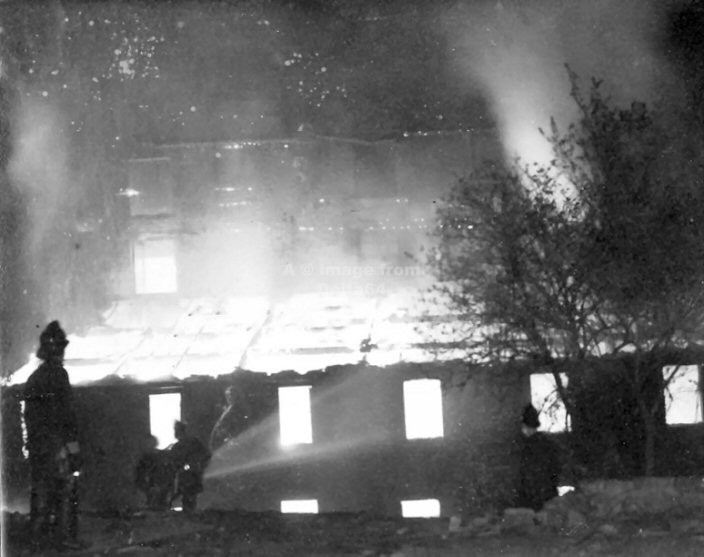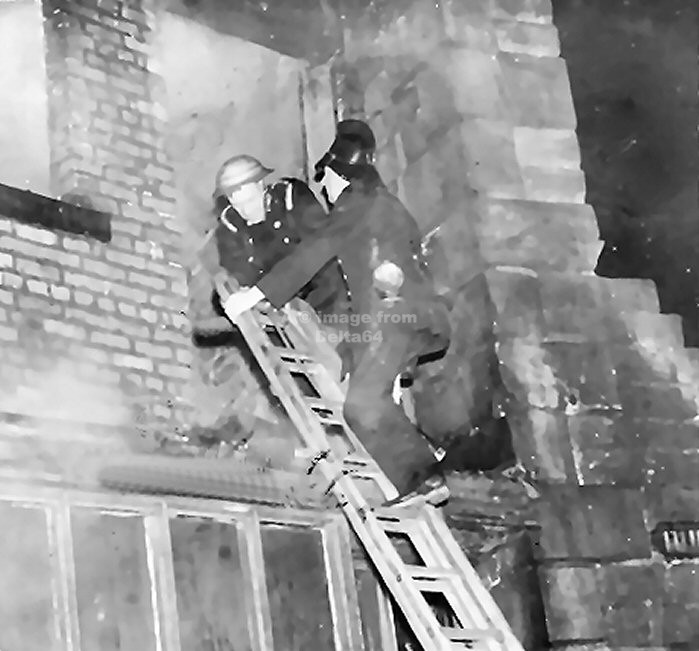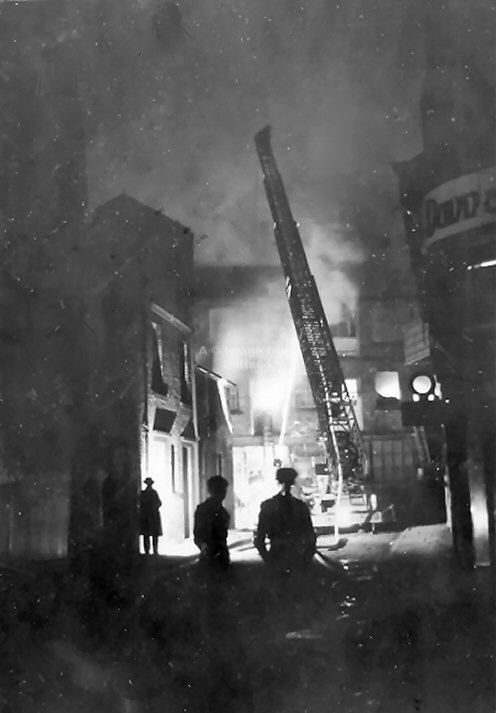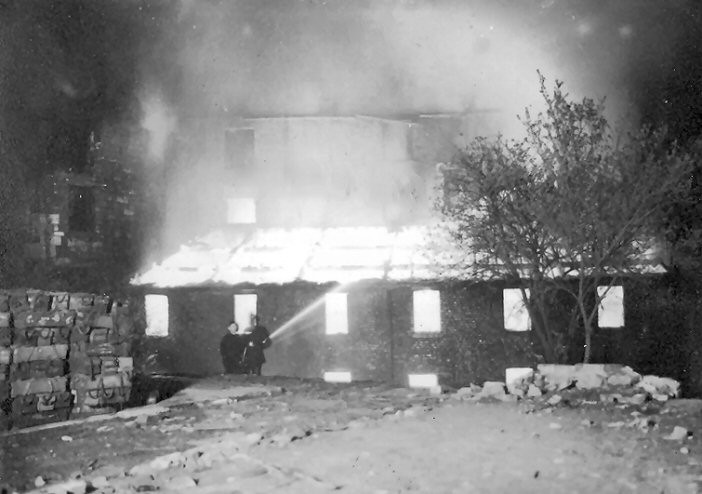 "Three storey section at rear of premises, gutted. Front three storey section saved.
Unproved possibility of arson (not by owners)."