CUMBRIA FLOODS ~ PAGE 1
CARLISLE AREA
7 DECEMBER 2015.
Following the greatest rainfall ever recorded in the United Kingdom, over 14 inches in 24 hours over the weekend of 5/6 December 2015, large areas of North Lancashire, Cumbria and South-West Scotland were severely flooded.
The picutres on this page were all taken in the Carlisle Area, and begin with the former Fire Station & Police Station on Warwick Street. Although in many areas the water was still deep, closer scrutiny of the pictures will show just how high the water level had been at the peak of the flooding.
At the same time that I took these pictures, it was a privilege to spend time with some of the local people and to hear their first-hand accounts and to witness their bravery and resilience.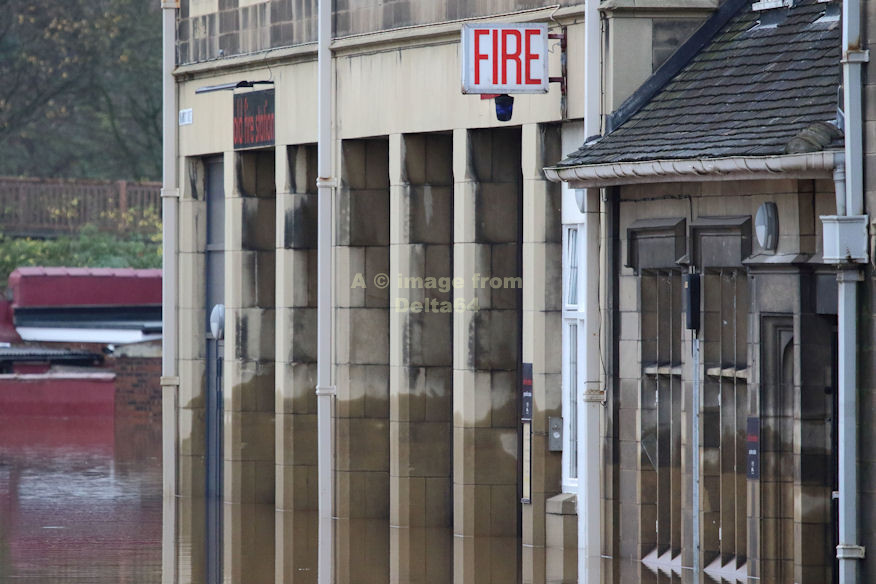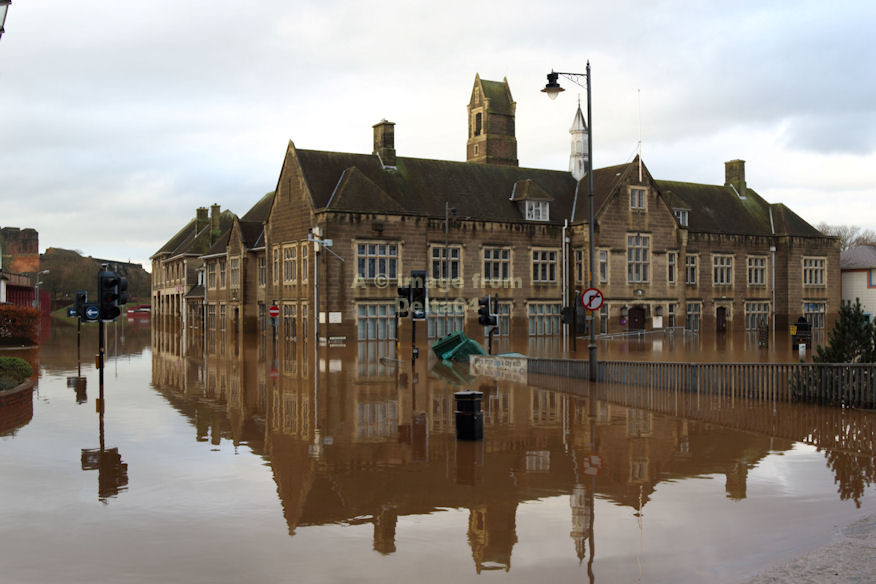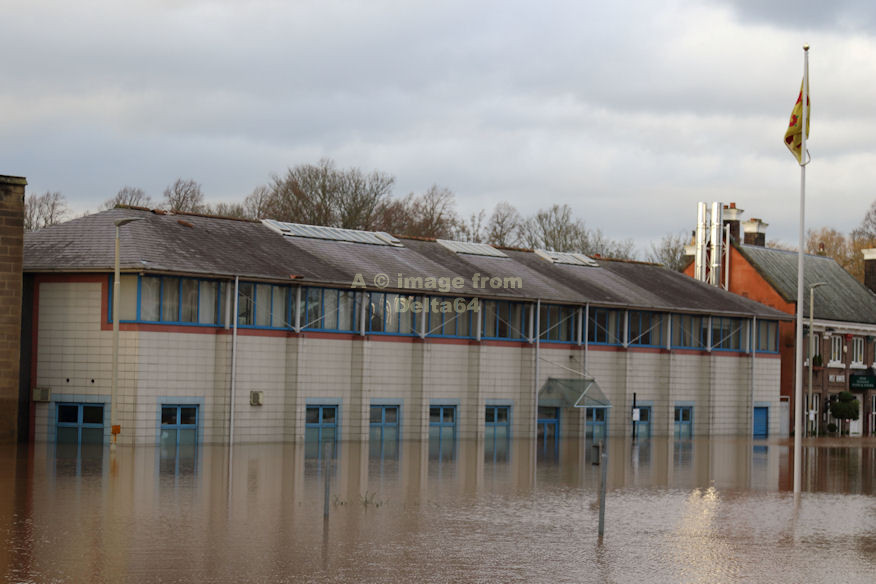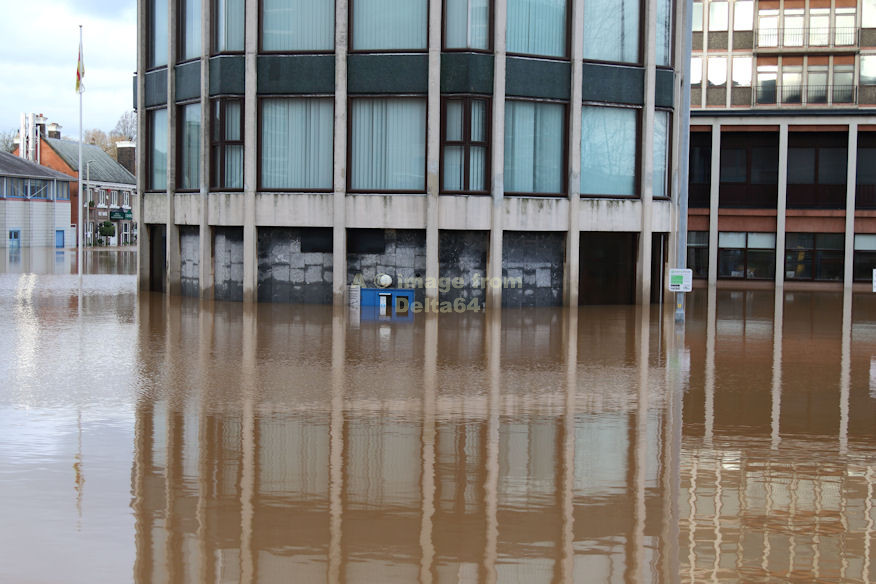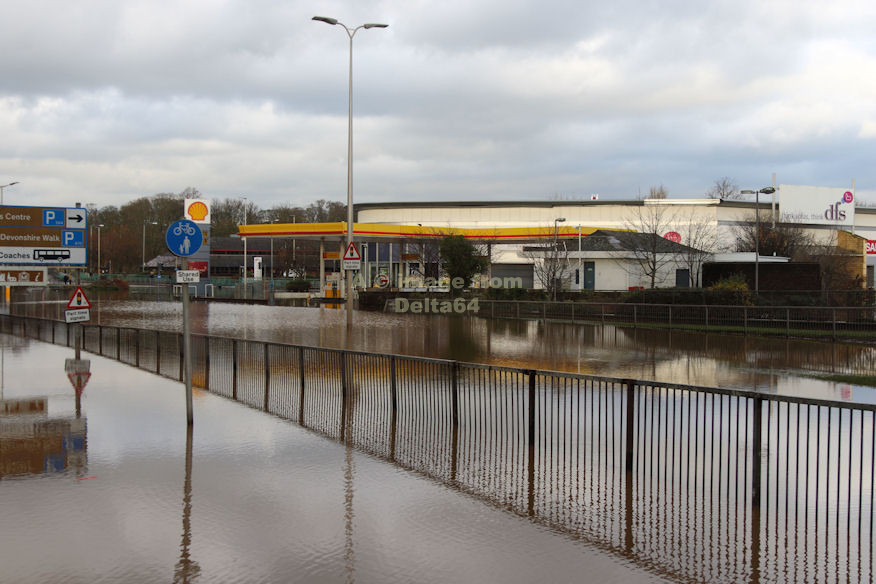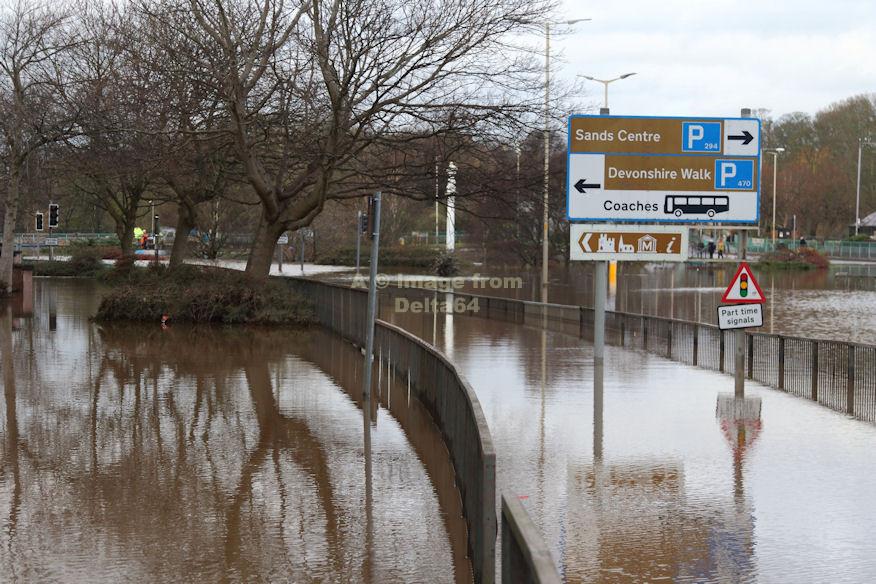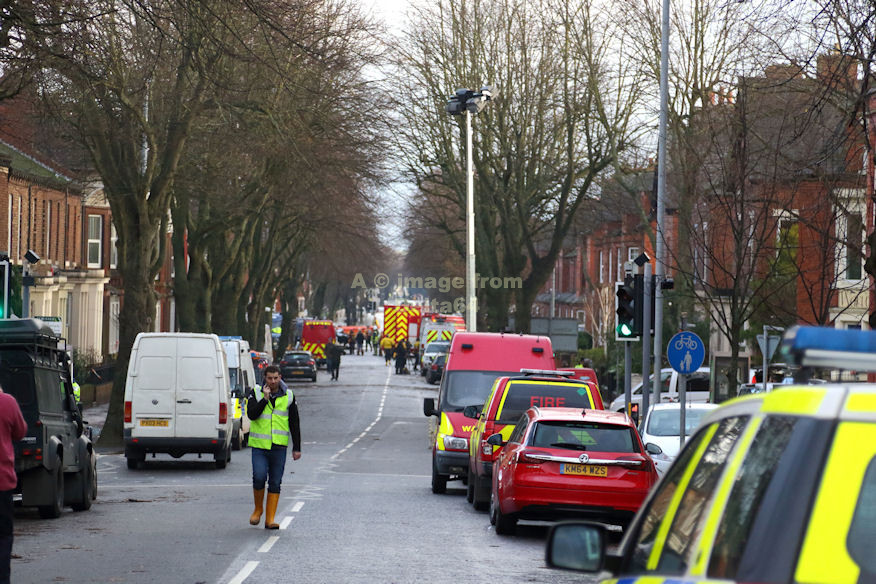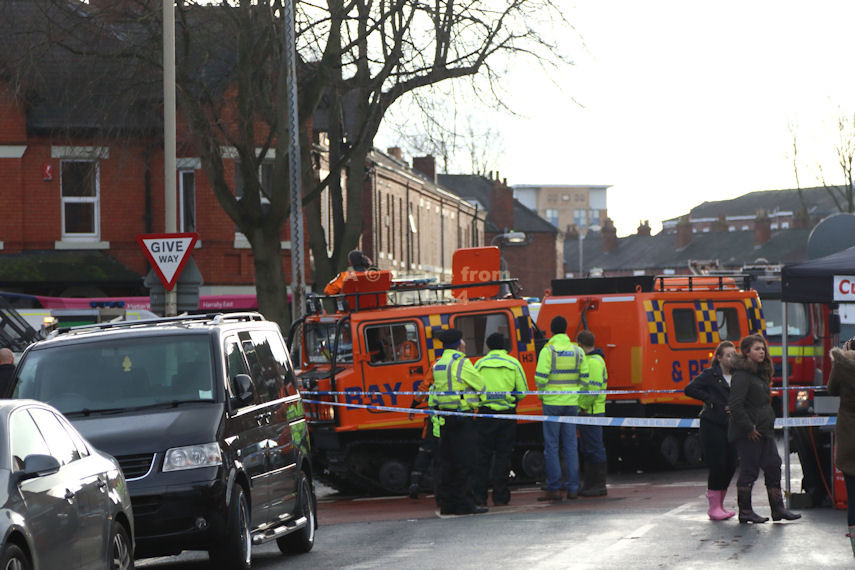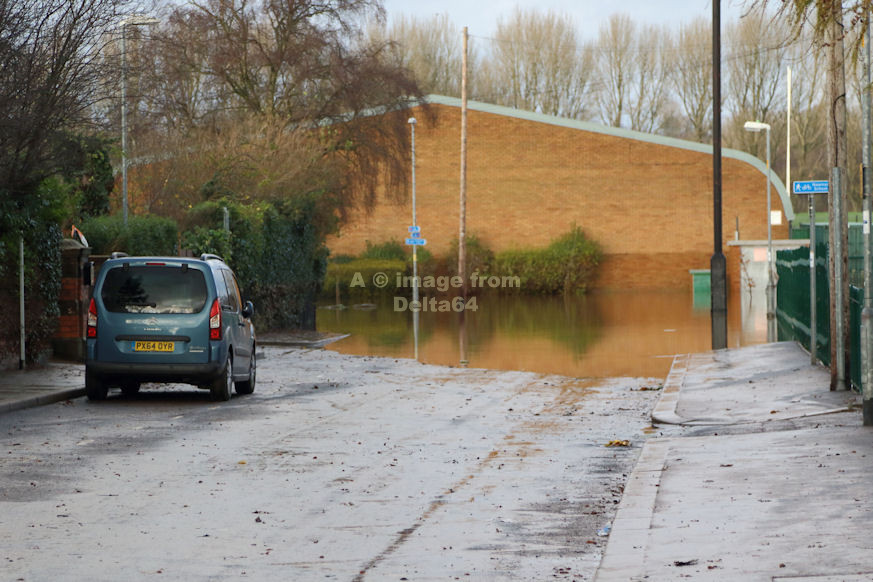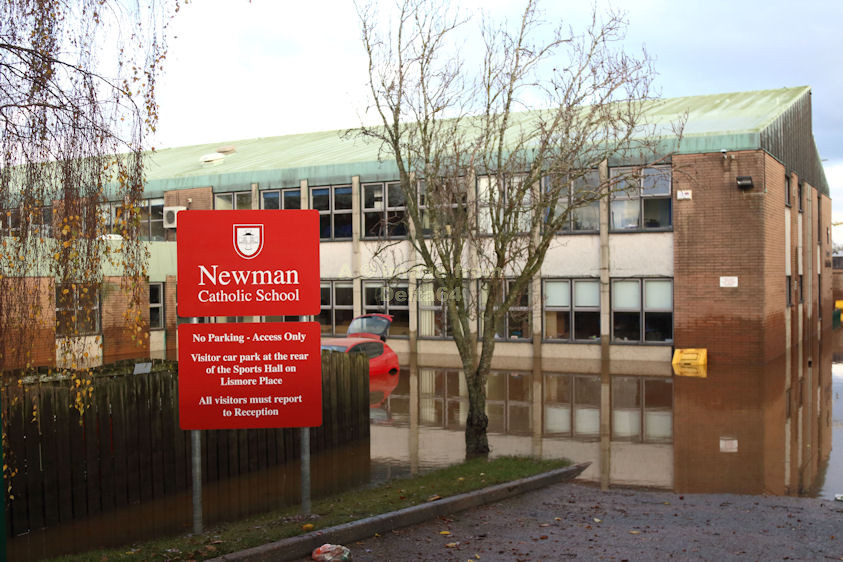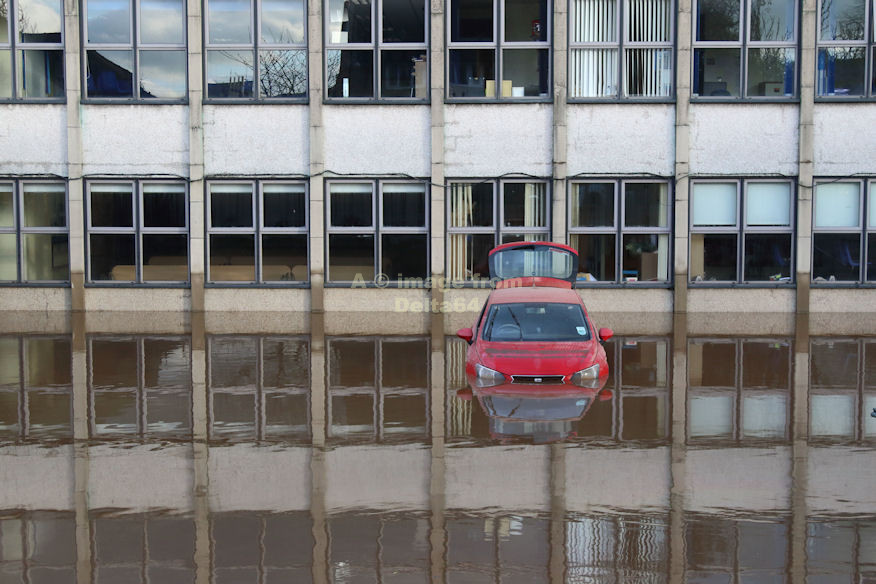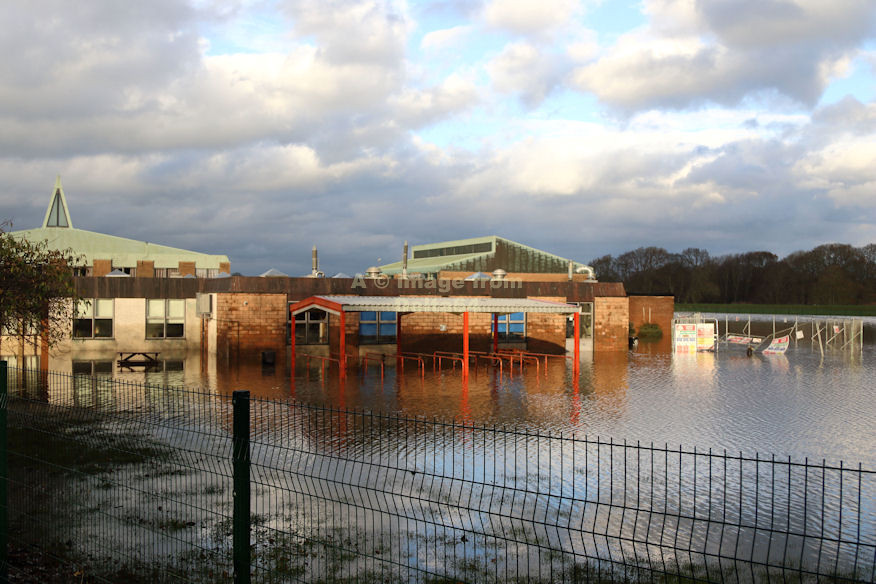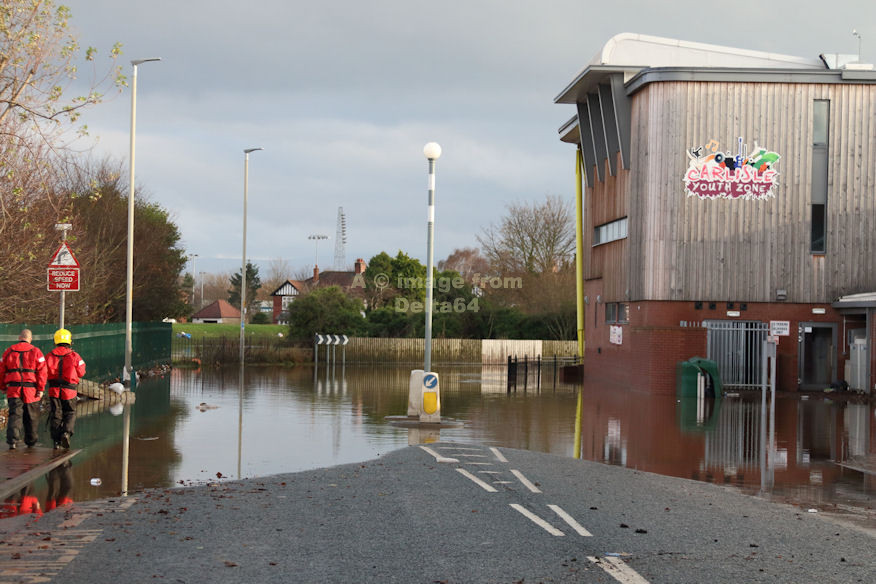 On the next page there are pictures of some of the appliances and support vehicles which attended from across the country.