BARN FIRE
ROSEMARY LANE, OVER HULTON
15 MARCH 2020.
This incident took place at a farm close to the entrance to Cutacre Country Park, near Bolton. Newspaper reports allege that 4 youngsters were responsible for the fire which completely destroyed the barn. Fortunatley 17 cows were safely released from the incident without suffering any harm. All the pictures were taken from the main A6 Salford Road which remained open throughout the incident. Those appliances which wer parked on the A6 are also included.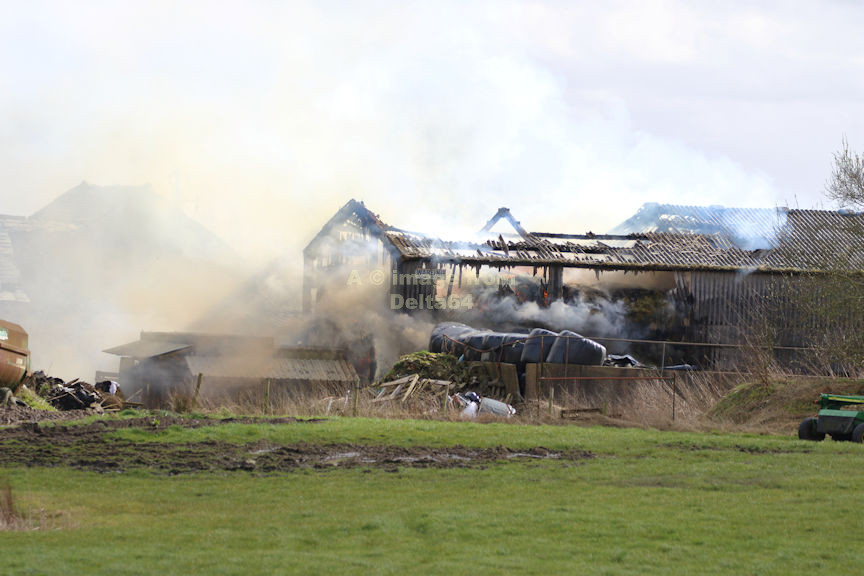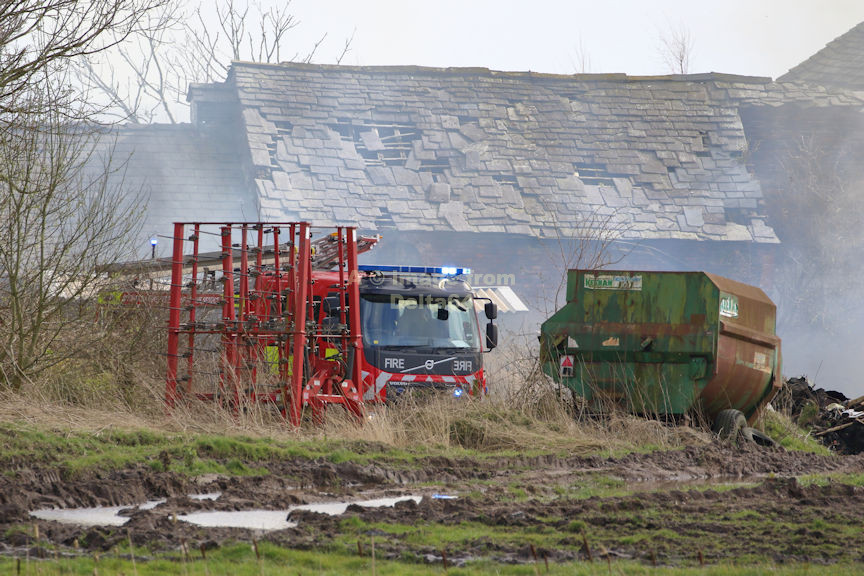 PK69FLB from Farnworth.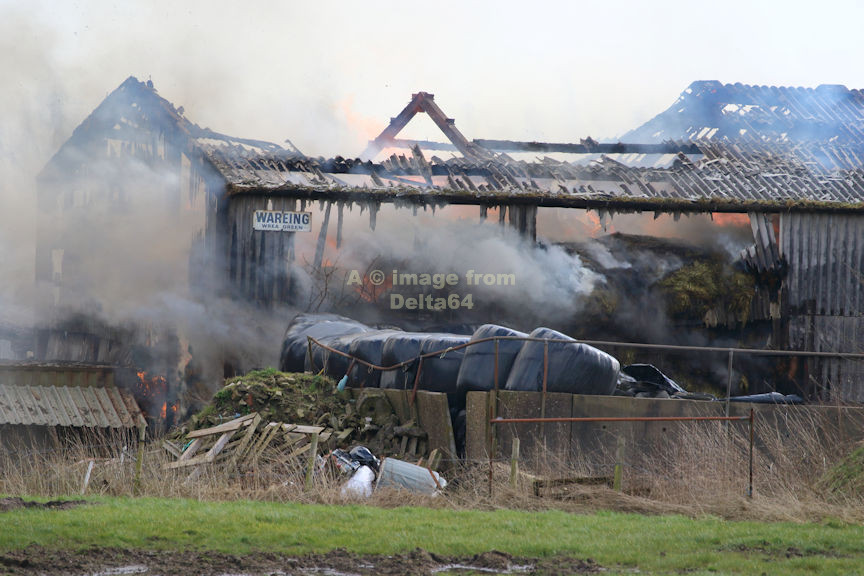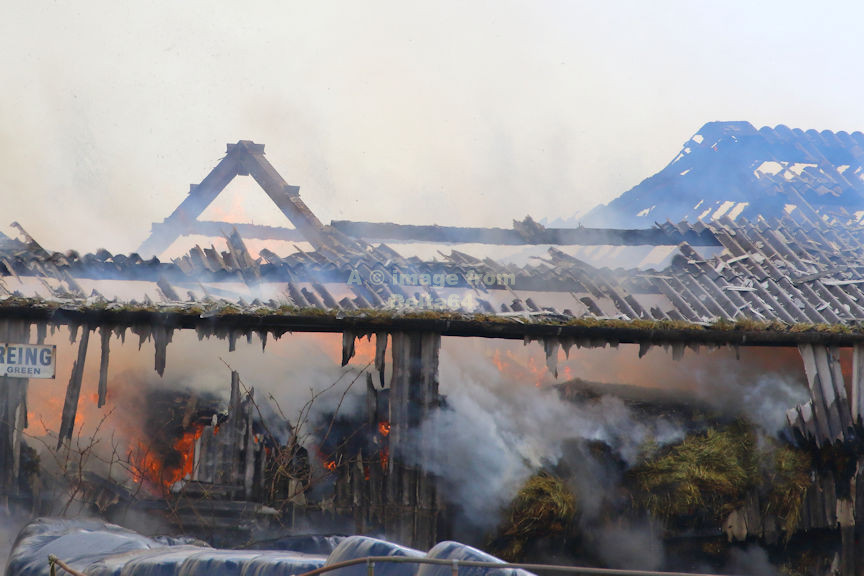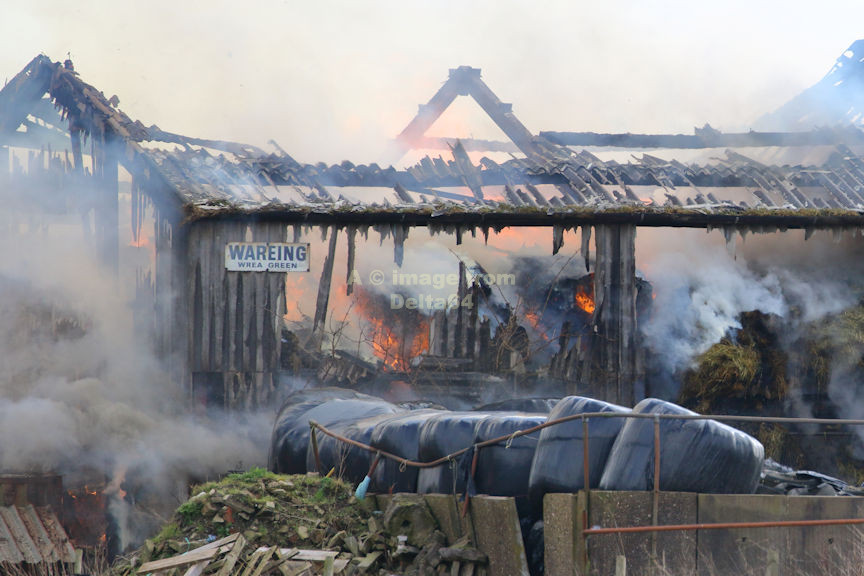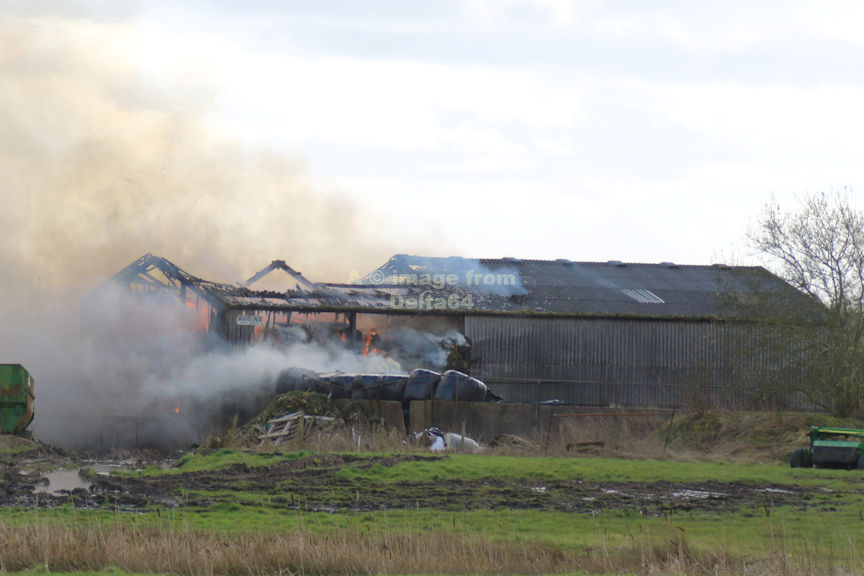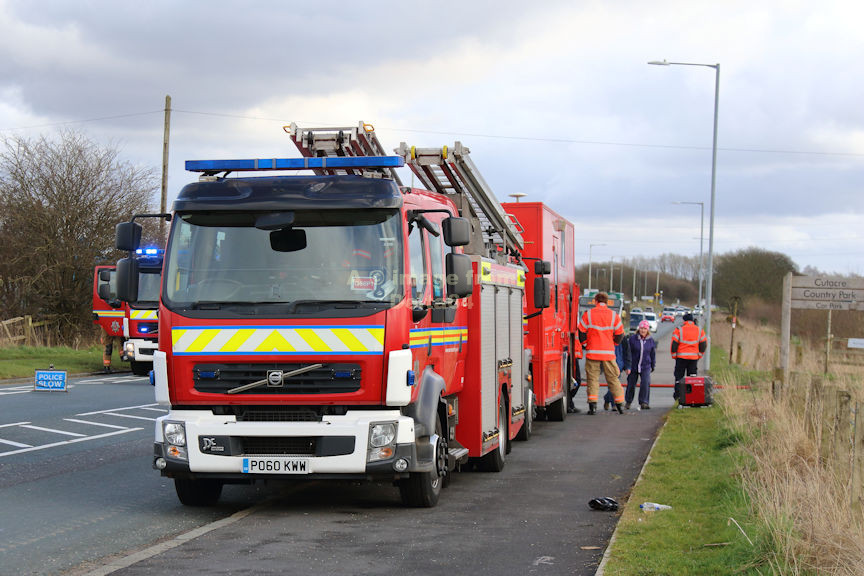 PO60KWW from Atherton.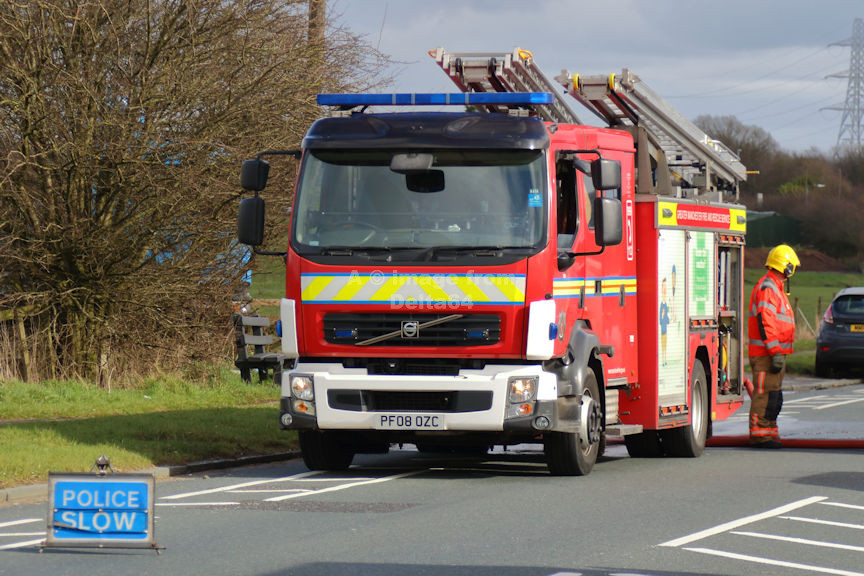 PF08OZC from Bolton Central.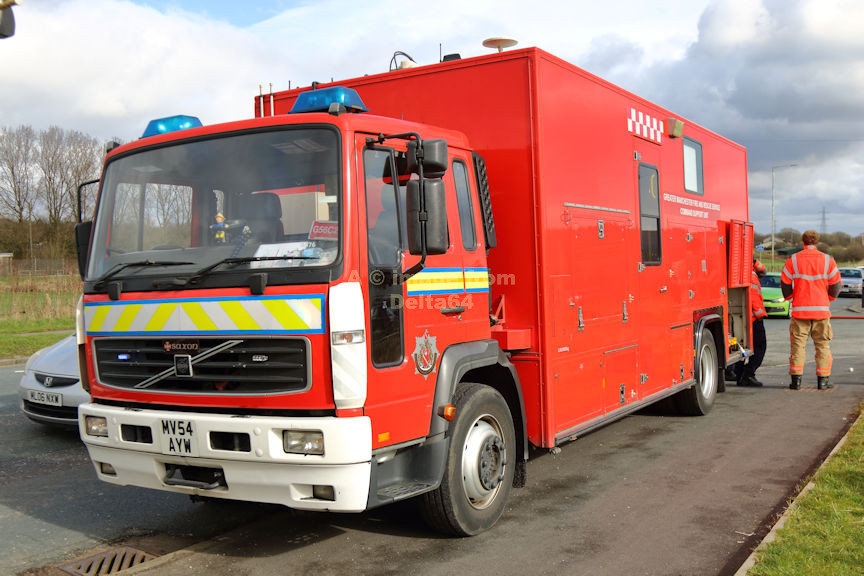 MV54AYW from Atherton.