C62 APPLEBY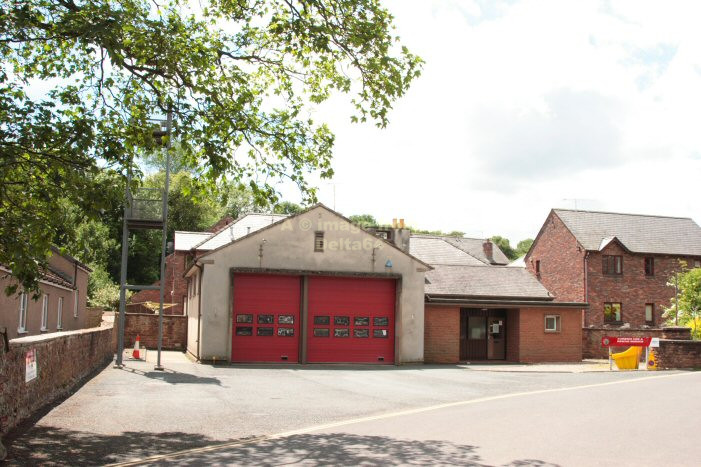 2 July 2010.
Location : Holme Street, Appleby-in-Westmorland
Status : Retained
Allocation : 1 Pump, 1 L4P, 1 Unimog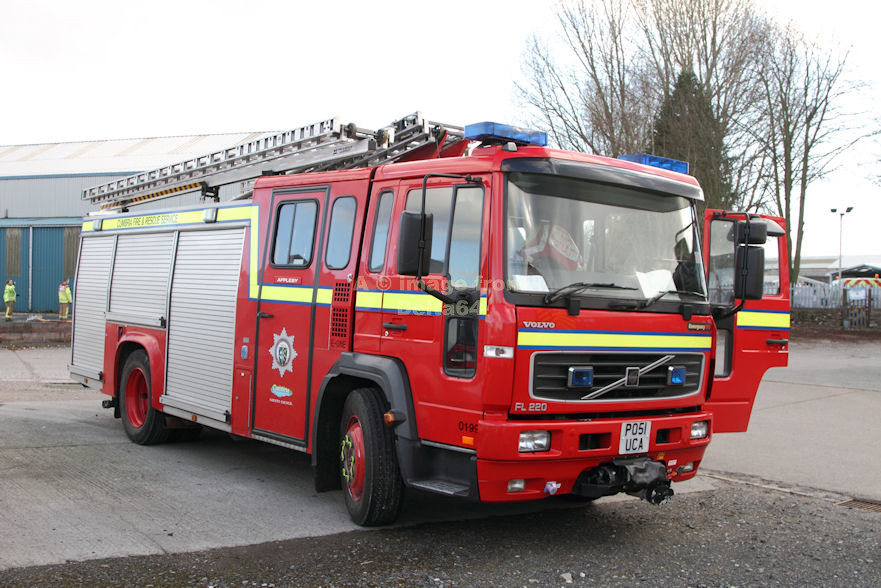 Volvo FL PO51UCA was seen on relief duties in Kendal, 8 March 2015.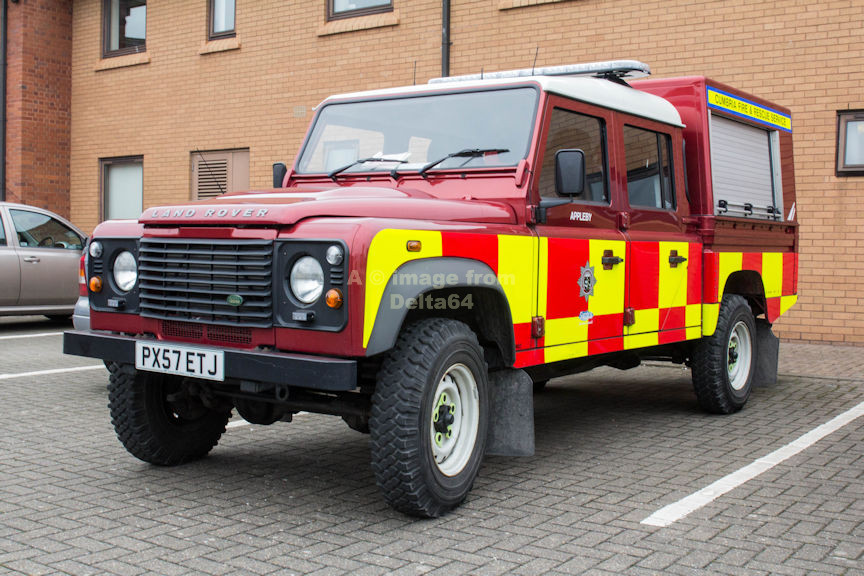 L4P PX57ETJ was seen in the station yard at Barrow, where it is based alternatively with Appleby.
[Copright picture ~ G. Mitchell and reproduced with permission.]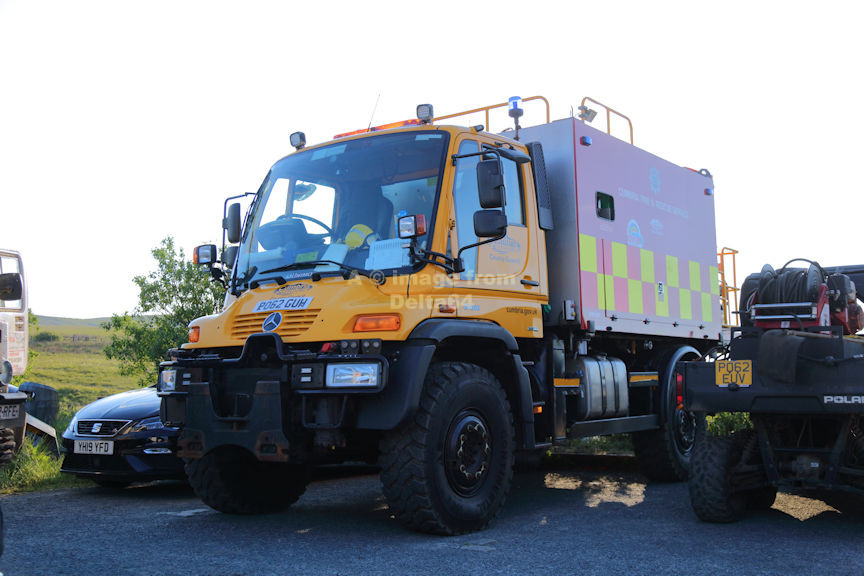 Unimog PO62VUH was seen on Darwen Moors in Lancashire, 1 June 2020.